Services
Swedish Massage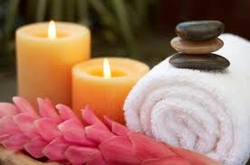 Swedish massage is the most commonly offered and best known type of massage. It was developed by a Swedish physiologist, Henri Peter Ling at the University of Stockholm in 1812. It uses a firm but gentle pressure to improve the circulation, ease muscle aches and tension, improve flexibility and create relaxation.
Swedish massage employs five different movements:
long, gliding strokes
kneading of individual muscles
friction
hacking or tapping
vibration
Deep Tissue Massage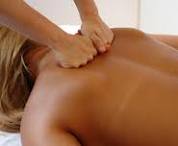 A massage technique involving the use of slow, deep and intense massage strokes across the grain of the muscle to heal physical injuries, chronic tension and emotional stresses within the body. Deep tissue massage applies greater pressure than relaxation / Swedish massage to deeper layers of the muscle. It can be used to release trapped nerves and correct damaged muscle tissue, as well as to soften hard muscles which have caused joint restriction and structural misalignment.

Sports Massage
Focused on injury correction/prevention, pain management, and enhanced sports performance and recovery.
Sports massage is a special form of massage and consists of specific components designed to reduce injuries, alleviate inflammation, provide warm-up, etc. typically used by amateur and professional athletes before, during, after athletic events and within their training regimens. We can help prepare the athlete for peak performance.


Hot Stone Massage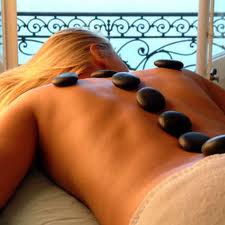 Hot stone massage is a type of treatment that uses warmed stones to relax muscles and induce a calming state of mind. Intended to be extremely relaxing, a heated stone massage involves the placement of sanitized, warmed, smooth rocks (usually basalt, a type of volcanic rock that retains heat) upon different parts of the body. Typically, the treatment is done in conjunction with traditional massage techniques, such as Swedish massage, and the stones may be used with applied pressure by the massage therapist during the treatment.