Debbie Gillespie
Licensed Massage Therapist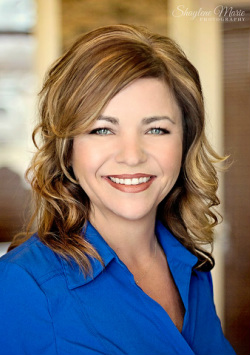 Welcome to
www.massagerockwall.com
my name is Debbie Gillespie and I am a licensed massage therapist. I have been in practice since 2005 and working for Everybody Massage in Rockwall since 2009. Beginning October 29th, 2012, I have opened my own practice with the focus of Massage Therapy for your Active Lifestyle.
My Experience –
I am the official massage therapist for the Cirque Du Soleil show "Kooza" while in Dallas.
Think I look familiar?? For the past three years I have been working at Everybody Massage in Rockwall.
Beginning in 2005, I started the company "Time for You". The focus was for Corporate Companies offering massage to their employee's. I have maintained contracts with these corporations for many years including current.
I am a member of a National Group, Associated Bodywork & Massage Professional.
I am certified in many modalities and strive to improve my skills and techniques through continuing education courses.
My Clientele – My clients are people who want to feel better or perform better. They vary in age, occupation, and specific reasons for their appointments. They are people who want to perform at their best, elite athletes who want a competitive edge, construction workers who engage in hard physical labor. They are professionals in high stress occupations, mom's who need a break, active seniors who want to stay active and people who value their health and wellness. They may have a nagging ache between the shoulder blades because of too much time spent in front of a computer. They may suffer from a chronic pain condition. One thing they have in common is that they appreciate the depth of my understanding, my commitment to taking care of their specific needs and their ability to trust my skills.